Forgot your password?
We will send you an e-mail to reset it
The leading trade fair search engine in all business sectors worldwide.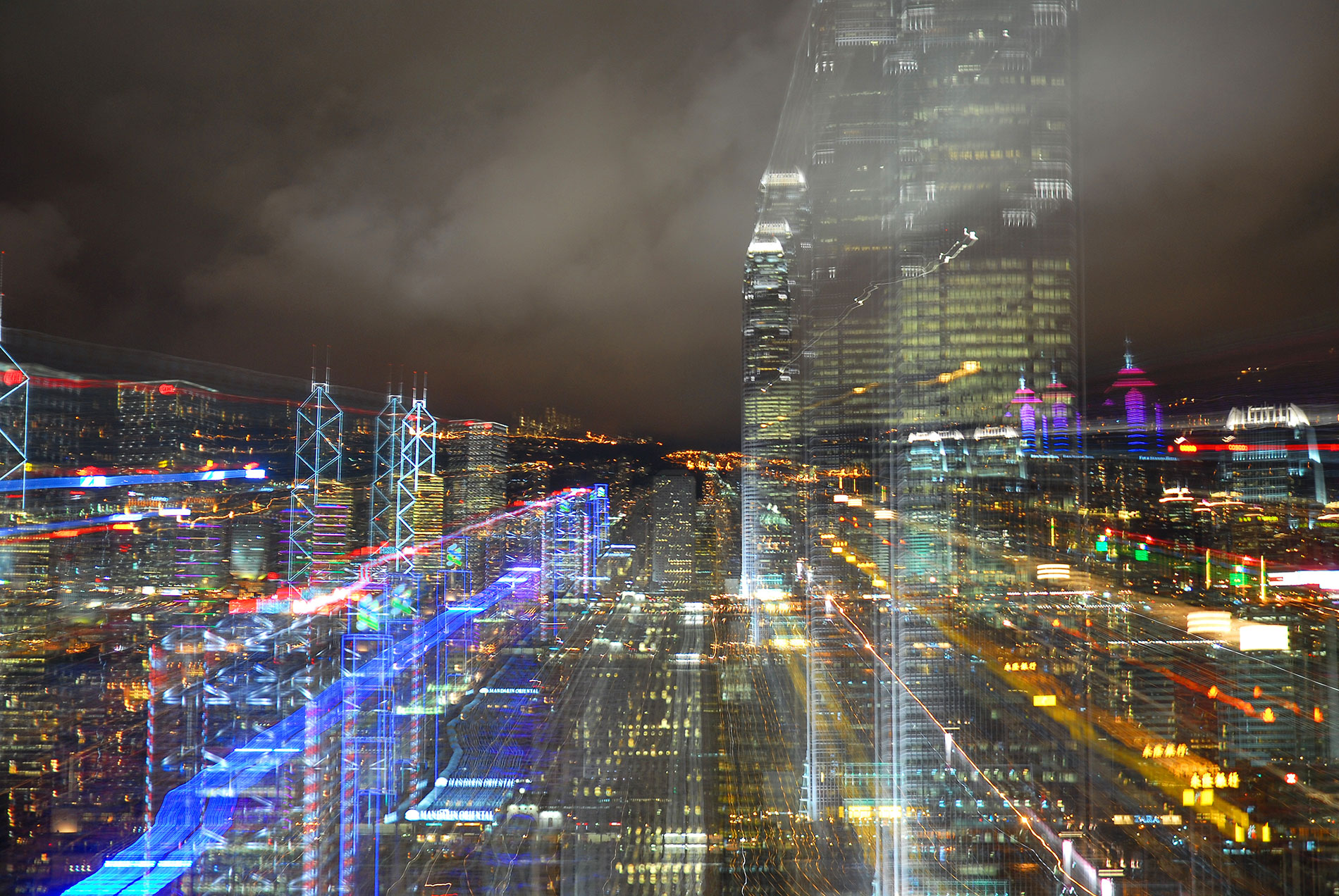 Our trade show database includes over 17,750 verified expos staged by more than 5.000 organizers. Every day thousands of professionals are using FairAdvisor to find the right trade show, and explore new opportunities for networking and meetings with new lead in a specific industry.
Expo Search
Select your particular event from over 17.750 expos staged by more than 5.000 organizers and benefit from the recommendations submitted by other exhibitors and visitors in your business.
Expo Satisfaction
FairAdvisor will focus the diversity of opinions to help exhibitors and expo visitors all over the world identify relevant trade fairs and exhibitions.


Expo News
Our FairAdvisor editors will keep you updated with daily news and extensively researched reports on the national and international expo industry.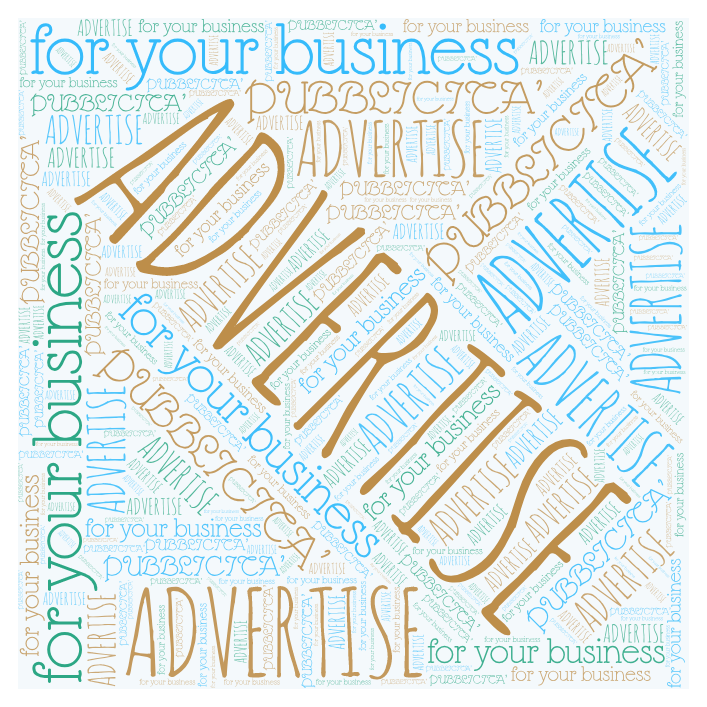 Contact Us
Join the lading global trade show platform for your business. Access the entire worldwide trade fairs under one roof and source your best solutions and contacts for your business.
Maximise your business opportunity with this easy-to-use free online tool

Target the right business connection with more than 260 milions international visitors worldwide in all product sectors

Connect, network & interact with 2.8 milions + local, regional and international exhibitors

Easy to Pre-arrange your on-site meetings

Open to visitors & exhibitors
MEDIA
Copyright ©2019 FairAdvisor.com - All right reserved.