FairAdvisor, your compass for any exhibition.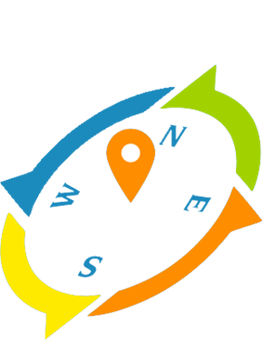 CONCEPT
---
FairAdvisor is the only web portal through which you can view and review any trade fair in the world.
A valuable tool to compare the many events and choose the one most in line with your business strategies.
The Goal:
To offer impartial advice and reliable information on trade fairs published directly by exhibitors and visitors.
Learn more »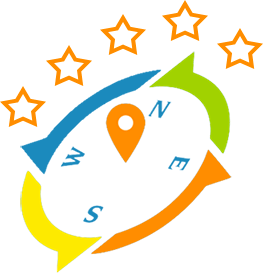 RATING
---
When you log in on your computer, tablet, or smartphone, you can read reviews on trade fairs and share too your experience at the fair.
You can search for a trade fair by name, industry sector, location, or by entering the name of the organizer.
After identifying the trade exhibition, tell us about your experience by completing the evaluation form.
Learn more »